must resist…must resist sephora…nomore online shopping…must study.. what i realized once i got to college: i dont know how to study.
My life in a few words...: PLEASE HELP →
chelskish: My uncle (mom's cousin) is currently a missing person. Richard "Dick" Nakagaki left without saying anything on Sept. 10. Right now, we think he's at Yosemite because he had been talking about camping there. He only brought one day's worth of food, though. It's been nine days. If…
for some reason, talkin to strangers is ALOT easier for me than to talk to people i kinda-sorta-not-really know. is it just me? am i weird? idk. but today was an okay day BECAUSEEE im startin to step outta my comfort zone once again. talking to people i know of but never talked to so that i can get info bout classes, pick the best schedule, adjust to the new school etcetc. i believe i've...
[[MORE]]gotta control my emotions. but rightnow…i reallly dont care. i have orientation tmorrow morning from 8-5pm. that means i gotta leave my house at 7am just to be safe.. and what does my brother do? be a pain in the ass. why is it that he decides to get all crazy right now? seriously? its 2am. people underestimate my brother's craziness. he looks like any other kid but has just...
i guesss some of my friends dont wanna hang with me since i dont party anymore. lol. true friendship right thurr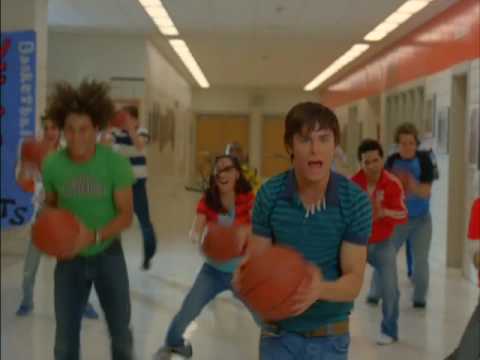 my boy is mia and he ended up not coming home tonight so to distract myself and make myself happy, i spend my time looking for purses online hehehehoho YAY!